Your GSC
Student Centre
The GSC Student Centre is your resource hub to learn about your benefits, submit claims, get discounts, and more!
Change Periods: Opting Out
Change Periods: Opting In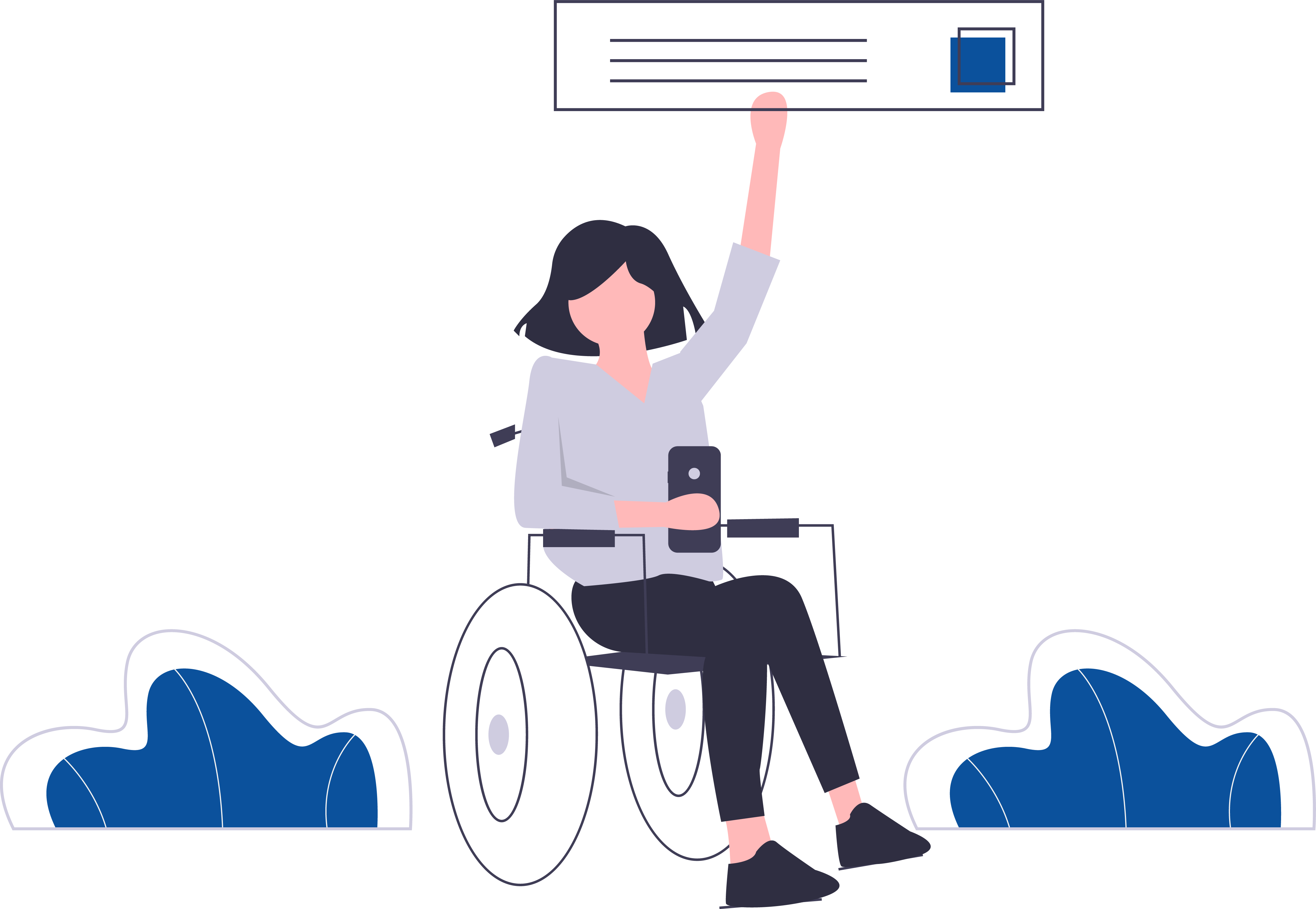 Have a
question?
We're here to help!
Enrolment, opt-in, and opt-out related questions
Benefits, coverage, and claims related quisitions
A dedicated team at GSC can help you. Choose your preferred method of communication:
Telephone: Contact the GSC Customer Service Centre (Mon to Fri 8:30 am – 8:30 pm ET) at 1-888-711-1119 
Email: customer.service@greenshield.ca
Secure Message: log in to GSC Everywhere to send a secure message
Support Centre: search hundreds of FAQs at the GSC Support Centre
Review our 
Frequently Asked Questions (FAQ)
We may have the answer you are looking for! 
How do I pay for the plan?
If you are a full-time graduate student, you are automatically enrolled in the XGSU health and dental plan. You will be charged for the plan by X University and can find this on your RAMSS Student Account. If you a part-time student or are enrolling in your spouse/common-law partner or children, you can opt-in to the plan during the opt-in period. In order to submit your application to opt-in, you will be required to make payment by PayPal account, or without a PayPal account by credit card or visa debit. 
How do I submit claims I made prior to September 1, 2022?
If you were enrolled in the TMGSU plan for the 2021-2022 plan year, you will be able to submit claims for last plan year – please do so as quickly as possible.